Happy Friday,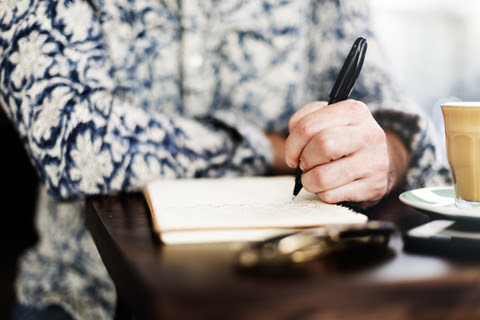 A Good Writing Week
It's been a quiet, productive week for me. I've had the privilege of being able to really focus on my own book I have moved the story 20 pages forward.
The only negative is that I've become forgetful when I work this hard. Usually, when I've misplaced things, I beat myself up for being stupid. But now, my new approach is not to waste time and allow self-recrimination.
Instead of saying to myself, "Why did I do this?" I now ask, "How can I solve this problem to reduce the likelihood of it repeating?" It's a new approach that avoids self-criticism. I'm finding that using this question is highly effective, and I recommend that you try it. A lot of my inspiration has come from reading a book called, The Now Habit At Work by Neil Fiore.
Upcoming Word of the Day Webinar
Our next Word of the Day webinar is this Wednesday, December 14, at 7 PM EST. We will work on what is important to you the writer, and your main characters. This is a fascinating way to discover your story's underlying values and themes. Additionally, the exercise will help you add depth and subject to your current work.
Here's to your successful writing,
Professor Marilyn Horowitz