Happy Friday!
It has been an amazing week! My New York University class, Writing a Screenplay in Eight Weeks, met for the final time this week. After three classes, we moved to the Zoom platform, and twelve out of twelve students completed a first draft of a feature-length script in 8 weeks in the midst of this pandemic! Each and every student in the class is talented, generous, committed and disciplined. Kudos to all!As a result,  I'm going to teach a six-week rewrite class, Rewriting the Screenplay in 6 Weeks, starting on May 18. Please email me if you're interested.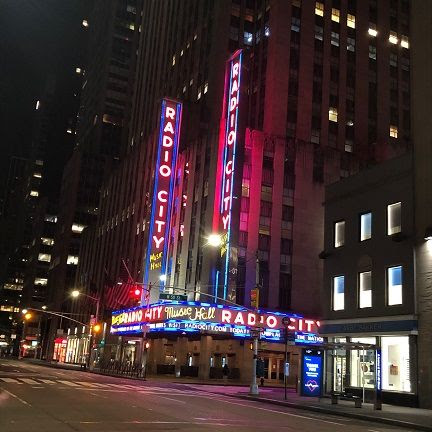 This past Wednesday, I  gave a free webinar, 
H
ow to Use Screenplay Structure to Process Recent Events
.
 There were 30 attendees and  we created some wonderful stories. The intention of the webinar was to help  make sense of what is going on around us by creating stories that have a beginning a middle and an end. While we can't control the big picture, we can create calm, enthusiasm, and excitement by shaping small events into good stories, that can stand alone or blossom into something further.
Here's the example I used. I was told a story about a middle-aged executive who had been so busy but he never went out on the terrace of his apartment in Madrid. Trapped in his apartment for several weeks, he realized how sad he was that he never married and had kids. One day during the quarantine, he ventured out on the terrace. Across the way, a beautiful widow trimmed her flowers wearing a big picture hat. They struck up a conversation, and now they're planning to be married as soon as the quarantine is lifted. Using the 4 Magic Questions, I was able to flesh out a fragment into a full story.
Several of the attendees had equally moving stories, and what we did during the class was to apply the 4 Magic Questions to their ideas in order to make them have a pleasing shape which could be expanded into a TV pilot, movie or a book, or short story. It was so fun!
Here's to your successful writing,
Professor Marilyn Horowitz