Happy Friday!
Yesterday was Yom Kippur, the highest of the Jewish Holidays. I'm not observant but relate to the spirituality of the concept behind the High Holidays, Rosh Hashanah and Yom Kippur. The ritual of taking ten days to reflect on the year that's passed seems like a good one. That we can repent and forgive ourselves for our mistakes seems necessary and also scary.
But, if we forgive ourselves, is that a "hall pass" that encourages us to make the same errors over and over again? I was always afraid of that. Thus, I have lived in a crucible of negativity that requires 24/7 lemonade-making, that is, consciously finding the opportunity in every obstacle to overcome the destructive consequences of that mindset.
Because I have been focusing on transforming this habit of self-awareness through criticism to one of self-awareness through self-acceptance, I found myself reviewing these Jewish practices.
I was raised as a Conservative Jew, meaning my family ate kosher and attended services on Saturdays. Still, I never felt the reverence or peace that was supposed to go along with observing the rituals such as fasting.
Then, as I was preparing to write this newsletter, I searched online to find something short but educational. Like all writers, I am a social anthropologist at heart. What I found was an article by a woman about how the Holiday of Rosh Hashanah is celebrated in Israel versus the United States. It's good reading, and the big takeaway is that everyone celebrates the Holiday together in Israel. It's the collective moment of taking a breath to reflect and relax which creates the experience.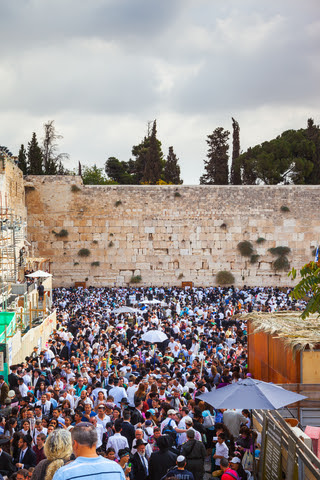 I'm old enough to remember going to the movies as another form of group experience and remembered the thrill of being part of an audience bonding over a shared moment. I feel a bit sad that we're no longer geared for that group experience, and I look forward to a time when we can be together and experience events in a positive, collective way,
As always, here's the latest JOS to lighten up this newsletter.
Happy New Year!
Here's to your successful writing,
Professor Marilyn Horowitz