Happy Friday!
I'm so excited about my new episode, number 35 of Jokeonastick.com. We all need to laugh! Please enjoy, and subscribe for free to get four new animated jokes every Friday delivered to your inbox!
This week, I held a seminar, Create a Hierarchy of Villains. I had so much fun, and want to thank everyone who joined.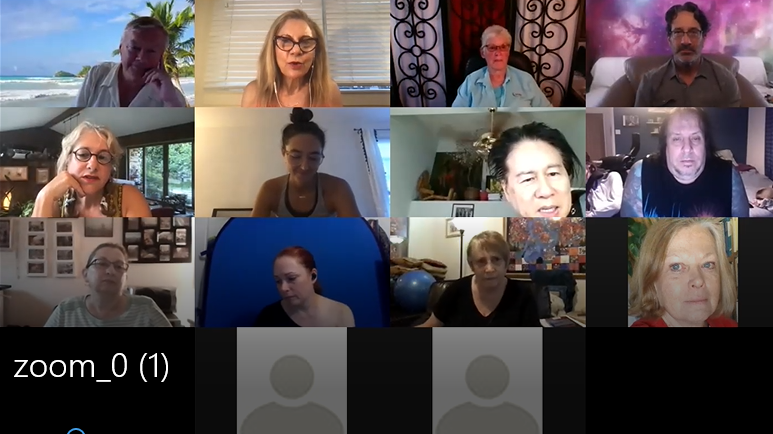 During the seminar, we began by reviewing The 4 Magic Questions of Screenwriting.
The key is not to judge your villain or obstacle, and to treat them with the same respect as you would your main character.
The concept behind creating a hierarchy of villains that is that even nice people become obstacles when they get in the way of our main character achieving their goal. Tootsie, is a good movie to watch because there are many characters who get in Michael's way who are not bad people. Further, when creating a story it's often useful to decide on the degree of malice each obstacle has towards our hero.
If you study the chart below, you will easily see what I mean!
I want to share a story that is being written that was inspired by the Webinar.  One of the attendees is now creating a story about a fiftyish female lawyer who wants to become a first responder during the pandemic. What makes the story rich is that it's her friends, her mother, and her boyfriend who are the obstacles to her achieving her dream. Of course, there's a real villain or two, but the twist is that the people she loves are the ones trying to stop her, and she has a hard choice to make – is it more selfish to put herself in danger or not to help others in dire need? I love this kind of depth and complexity, especially when it's built in to the basic concept.
I'm going to take a break over Labor Day, and hope you will too. I'll be back and will be holding a new seminar then, so look for an invitation in your mailbox.
So, like the old song says, "I'll See You in September,
Here's to your successful writing,
Professor Marilyn Horowitz