Happy Friday!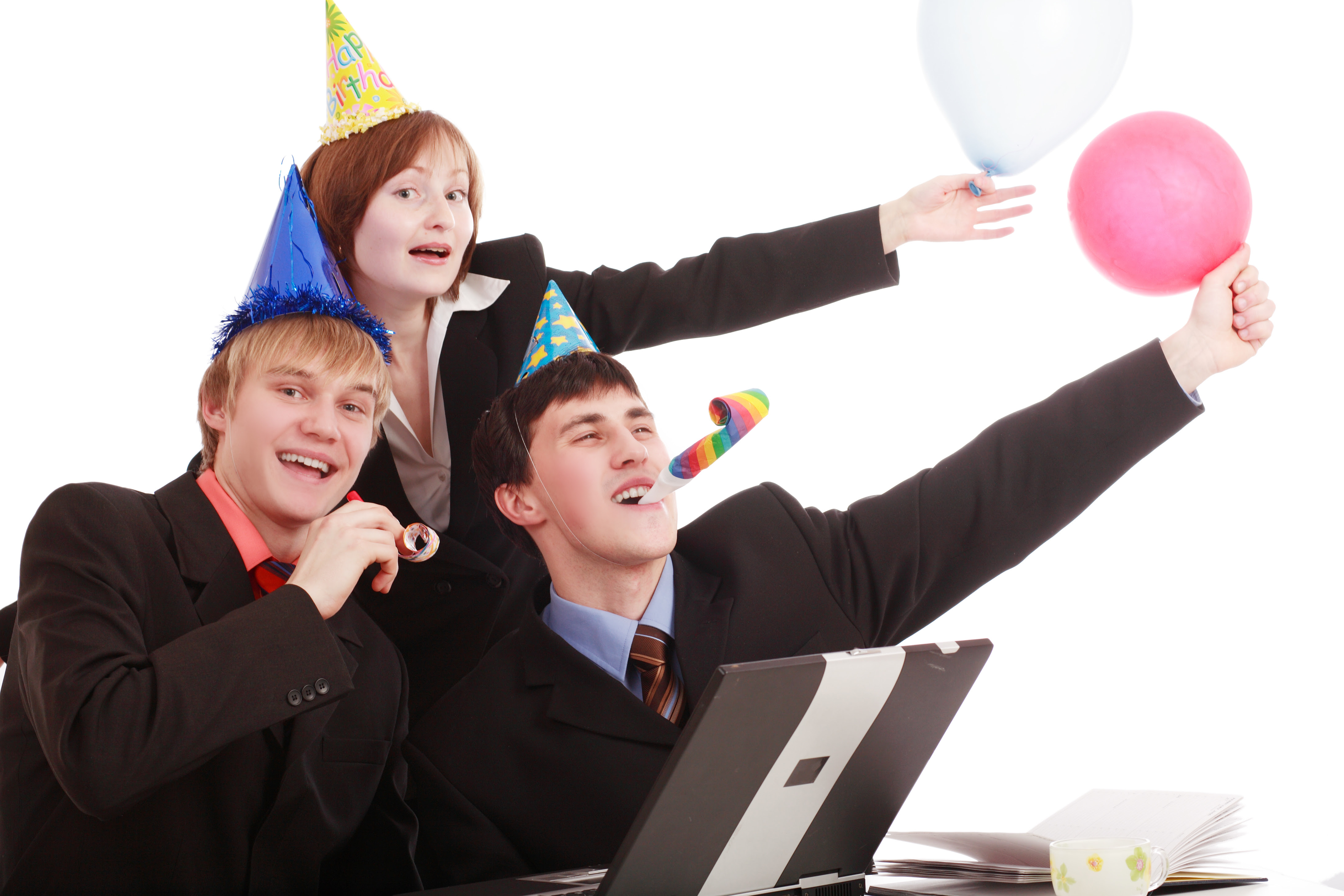 This week my N.Y.U class met for the finale: each student read the climactic scene from the screenplay that they created during the six-week semester. All the stories were well-structured, well-written and complete. To finish a draft of a long-form creative piece is an incredible accomplishment, not only because of the sheer volume of the work but because of the doubts and fears that plague writers before, during, and after the process.
I am so proud of all of them. It requires such a leap of faith to be willing to create something that will inevitably face criticism and rejection on the road to success, no matter how good the work is. Consider how difficult it was for Sylvester Stallone to get Rocky made, and that Casablanca was not a great success initially, and that The Godfather was going to be made as a low-budget movie!
None the less, my fearless students did the work well and in a timely fashion.
Kudos to my amazing NYU class, who are all getting an "A."
Here are three techniques that can assist any writer to get to the end of a new story.
1. Use The 4 Magic Questions of Screenwriting to create a basic structure.
Read the book. Watch the film, Witness. Use the breakdown to inspire scenes in your new story, and use the other exercises in the book. Then use the advanced techniques in How to Write a Screenplay in 10 Weeks to flesh out the story.
2. Write the end first, then work backward. If you know your ending, you can outline it backward. Act 3, then imagine Act 1, then move onto Act 2, parts 1 and 2.
ell the whole story in a monologue from the villain.
Villains or obstacles are usually the characters that want to change the status quo. If you can allow yourself to be neutral morally and not judge them, using a timer and a bit of imagination will lend great insight into your story. Write the monologue in the first person, and pretend to be the character.
I'm offering a rewrite class with limited seats and I'll need to speak with you if you're interested in signing up, so check it out and email me if you're interested.
I'm thrilled to share Episode #68 of Jokeonastick. Check out this featured clip on the site!
Here's to your successful writing,
Professor Marilyn Horowitz