Happy Friday!
It's been a very exciting week!
This week marks the first class of How to Write a Screenplay in 8 Weeks. It made me feel very good that the class sold out in a week!
I have ten ace students who were well prepared for class and have a good sense of their stories. The group is plot-oriented, a good thing, but a plot is only as good as the main character and his or her obstacle or villain. The first work for me was to share an exercise, "What Happened Was," that can immediately put a "beating heart" in the characters.
Here's how you do it:
1. Set a timer for 15 minutes. Repeat this as needed, but the goal is to write fast.
2. Write in the first person as if you were your character.
3. Tell the story from the end back to the beginning as if it had already happened.
4. Begin the exercise with the following sentence: "What happened was…."
Using this fictional technique will connect your heart with those of your characters.
Here are three other writing tips that I shared with the class:
1. Find two actors, one with a voice you like and the other whose voice grates on you. Watch clips on YouTube to get their voices in your head. This will help your dialogue.
2. When writing dialogue, physically take on how your character would move. This will allow you to create a good rhythm and cadence consistently.
3. Make a rough storyboard of a scene before you write it. By blocking out the entrance, exit, and where the characters are moving, you will write more clearly, and your audience will be able to visualize the scene more easily.
Next Webinar Date and Time
Please join me next week, Wednesday, March 16th,  for another episode of The Scripter's Writing Room.  Send me your story problems, and we will solve them using the techniques. Please keep scripting and let me know how it's working for you.
A little early but have a: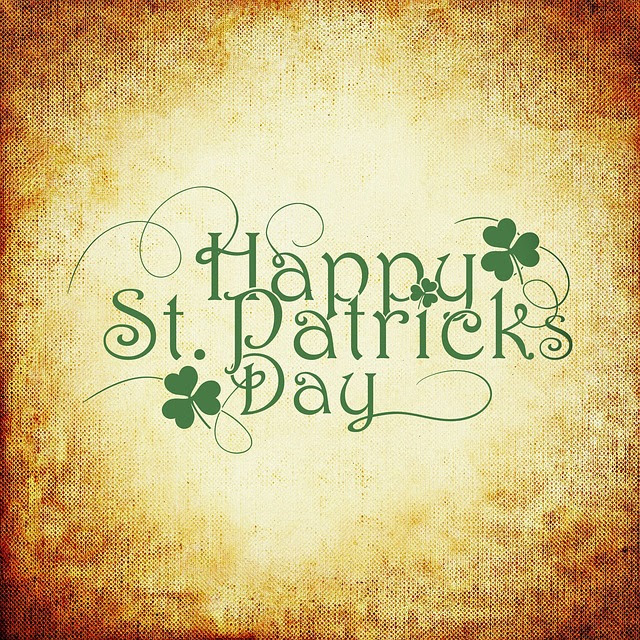 Enjoy!
Here's to your successful writing,
Professor Marilyn Horowitz